How to recognize a Scam Sportsbooks?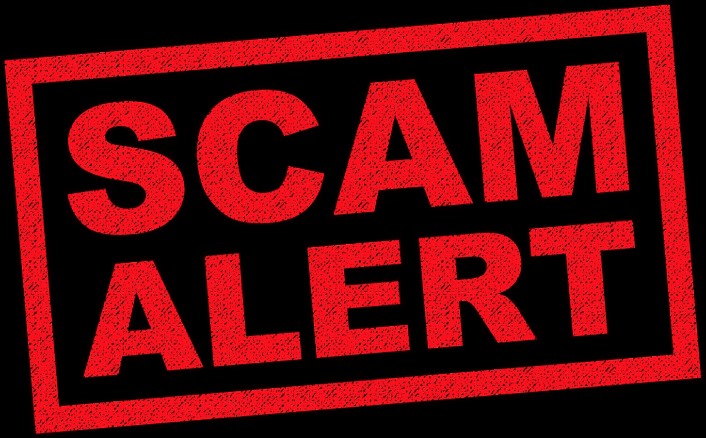 The work of solid sportsbooks can be determined by several signs. First of all, it is an opportunity to withdraw money won to a bank card. A sportsbook that works honestly will certainly conclude an agreement with banks, which will become a guarantee of the safety of the client's funds, since before concluding the agreement bank carefully check the sportsbook.
The presence of a license authorizing the activities of a sportsbook suggests that this is a sportsbook that you can trust. If there is no license, then it is better not to contact such a sportsbook.
When making your choice, pay attention to any nuances, and if something seems suspicious to you, it is best to find another sportsbook.
Controversial situations arise in any sportsbooks, but in those sportsbooks that value their reputation, they are resolved mainly in favor of the player. In most of the small sportsbooks, employees do not value the opinions of customers, which is why they operate purely for personal gain.
If you want to protect yourself from scams sportsbooks, then the best way is to refuse to register on their resources. Now we will tell you how to identify such bookmakers.
"Terms and Conditions" of Sportsbook
Most players only check the box when registering that they have read the rules, but they don't even look at them. Thus, they almost completely remove the responsibility from the sportsbook website, because it tries to act under their rules.
Be sure to familiarize yourself with this section, it may contain such items that make the activities of the bookmaker almost permissible and unpunished. If a controversial situation arose after registration, first review the sportsbook website rules, and only then contact the support service. Often the answer to your question can be found in the "Terms and Conditions" section, and it will clarify whether it makes sense to claim the sportsbook.
Player Feedbacks
Make sure you read feedback on sportsbooks review websites and not only from one source.
If you see all the negative reviews about the specific sportsbook, then you should not register on it, and if this has already happened, then withdraw all the money from there and take your legs away.
Resource of Sportsbook
Usually deceiving players poorer bookmaker sites, which have a cheaper resource. If you see a cheap website template and a lot of advertising on it and links to extraneous resources, then you should think about whether you can trust your money in such an office.
Great Bonuses
Bonuses are given by many sportsbooks, but it is difficult to wager them, so the sportsbooks don't have a lot to lose in this way attracting new customers to their betting site. If the sportsbooks provide an incredible $ 20 for a top-up, which can be immediately withdrawn from there, then this is an obvious bait for gullible people.
Active Sportsbook Advertising
Some new sportsbooks buy not only advertising on sports resources, but also positive reviews (comments) on various forums. If you see that dozens of positive comments were left about the sportsbook in a short time, then most likely they are purchased. We do not advise you to trust such comments.
Overrated odds and Sure bet
Not always high odds and the ability to make the Sure bet means that the sportsbook does not have time to change its quotes.
Some sportsbooks specifically overestimate the odds and form the opportunity for a Sure bet with other sportsbooks to attract new players. Further bets on forks can be calculated with a coefficient of 1, or even completely block your account.
Advice!
If you have a controversial situation with the Sportsbook, we advise you to conduct a restrained dialogue with the support service. Ask questions only related to the problem and don't change the subject. We understand that you are overwhelmed with emotions and you want to tell a bunch of nasty things to the customer support of the Sportsbook website, but this will only aggravate your situation and reduce the chances of a positive settlement of the situation.